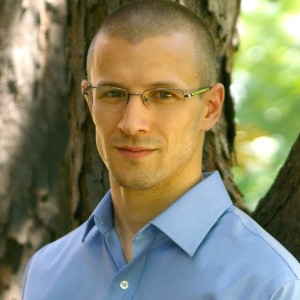 I am a husband and father of three, an entrepreneur, and an independent scholar. My expertise is in intersections of theology, politics, and culture from an Orthodox perspective.
This website is my public Internet presence. It contains mostly professional information. Feel free to take a look at my vitae or follow the progress of my book.
You can follow me on Twitter @DrDavidJDunn or shoot me an email.*
Thanks for visiting!
*Just replace the "www." with "david@" and hit send.